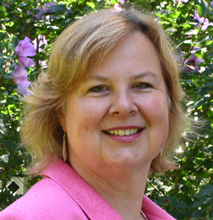 November 25, 2019 (new date)
"Seasonal Floral Design Workshop"
Carol White
MGC Member and Talented Floral Designer
North Conway Community Center -Time: 9:30am
Our own design diva, Carol White has some new ideas for this annual workshop. This year she is thinking outside the box.
Please join her in this event for lots of fun and some surprises. She will be demonstrating how to create a fall arrangement that can be a centerpiece for a table, or buffet and can easily be changed to a hang on a door for fall or winter. This can be done by using an oasis that is encased in a hanger cage.
Please note: This workshop is SOLD OUT - however, you are welcome to come and observe.